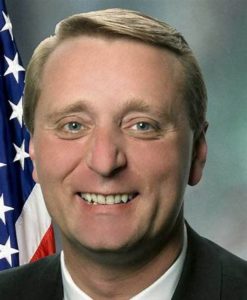 Rep. Jeffrey P. Pyle (R-60), a seven term legislator, former teacher and mayor of Ford City, has been named chair of the House Liquor Committee.
Rep. Pyle represents portions of Armstrong, Butler and Indiana counties.
Born in Kittanning, he graduated in 1982 from Ford City High School and earned a B.S. degree in political science at West Virginia University in 1986. In 1991 he graduated cum laude from Indiana Univerity with a B.S. degree, and from 1992 till 2004 he taught in the Armstrong School District. In 2001 he was elected mayor of Ford City and in 2004 was elected to the House.